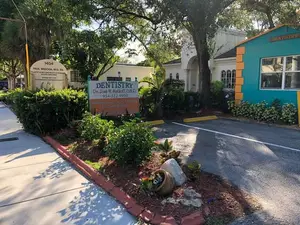 Welcome to Our Office!
As the door opens and the aromas and smells of the Cinnamon and Honey Aromatherapy fill the air, relaxation and tranquility are abound. Welcome to SmilesbyJosh, where your every need and desire is at your command. Feel Relaxed and Comforted as we welcome you to our home as we transform your smile like never before. From ordinary routine dental cleanings and teeth whitening to complex teeth reconstruction and veneer driven smile design, YOUR wishes are our command.
Comfort and Relaxation are our #1 priority. On time and punctual appointments are our primary concern. Feel at ease through our sedation techniques and nitrous oxide delivery as you relax your way to a BEAUTIFUL smile.
Whether you are a new or existing patient, Dr. Josh and Yisel are at your service and are here to make YOUR dental experience a relaxing one.